topgunhorse
Mon, 21/06/2010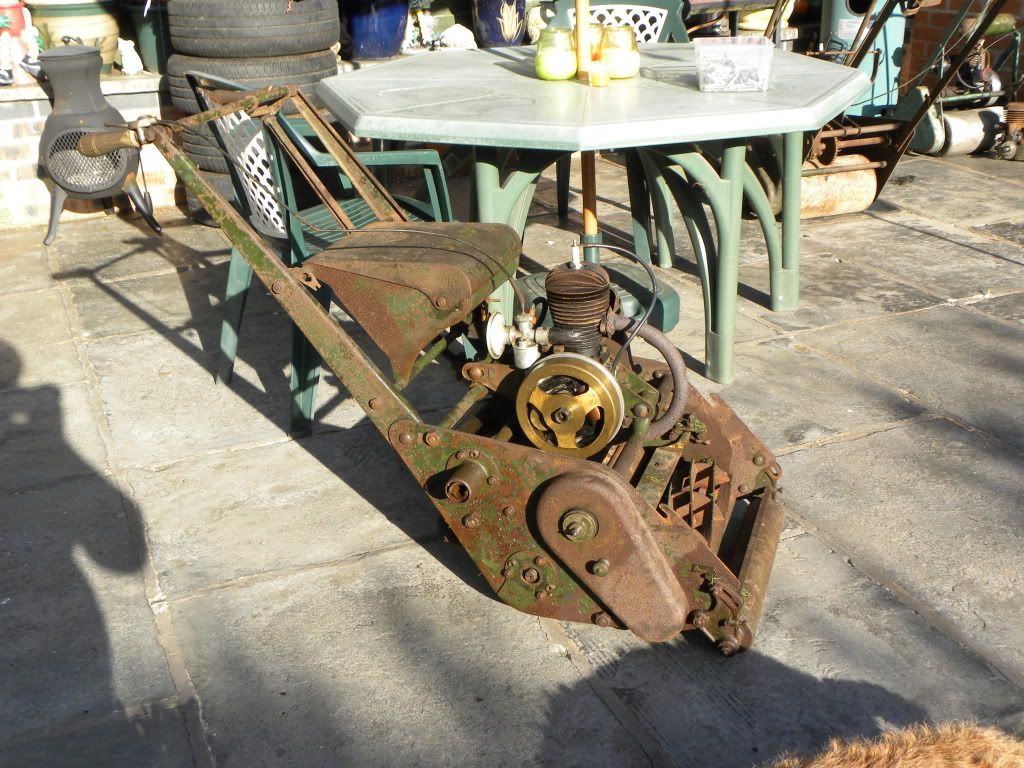 Hi, I would like to ask a couple of questions about this mower. I gather she is a 30's deluxe.
I have noticed these engines refered to as "midgets". Most people refer to villiers engines with an alpha numeric term, as in 4a, 5c. Please could you advise the number of this engine so i can find futher reading.
I have only  found one picture on the web of this style of mower (and that was on the restoration pages on this site) can you advise of any other sources of info on this mower, please?
Thanks again, Andy
Forums