Qualcast cylinder blade bearings: Modern equivalent?
Greetings
I am in the process of rebuilding my Qualcast Punch Auto 35. I would like to replace the current Cone + Cup bearing which look like they could still function OK, however seeing as I have it completely striped apart I'd rather get new bearings for my blade if possible.
Please advise what bearing number would be most suitable and would I need to do any mods to get it to fit properly?
Internet picture of the bearing holder + Bearing cup + Cone:

From what I can gather, a modern bearing would replace the following components : 401, 405, 406, 415, 416, 814, 815, 816
I imagine such a bearing as below would be a candidate? However, I think I'd need some sort of spacer/spring/key to ensure the bearing stays where they need to be on the shaft and to stay loaded?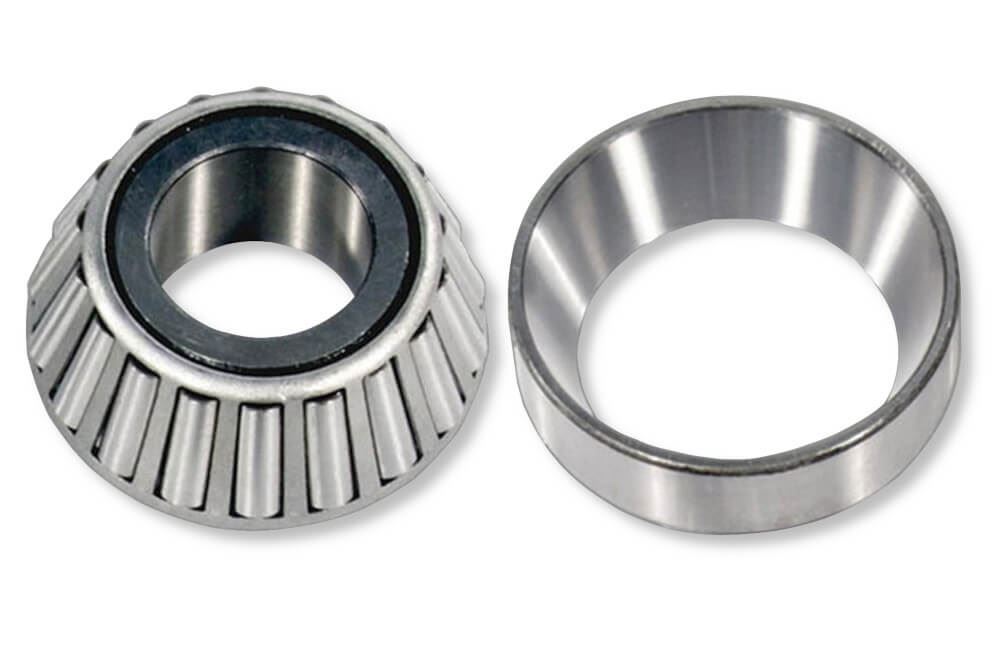 Thank you
PS. NB! I am located in South Africa. eBay or any other online options which supply OEM/after market parts is a no-go due to shipping cost.
Forums